We envision a more equitable future
where ALL youth are empowered
to live healthy, productive lives.
Our history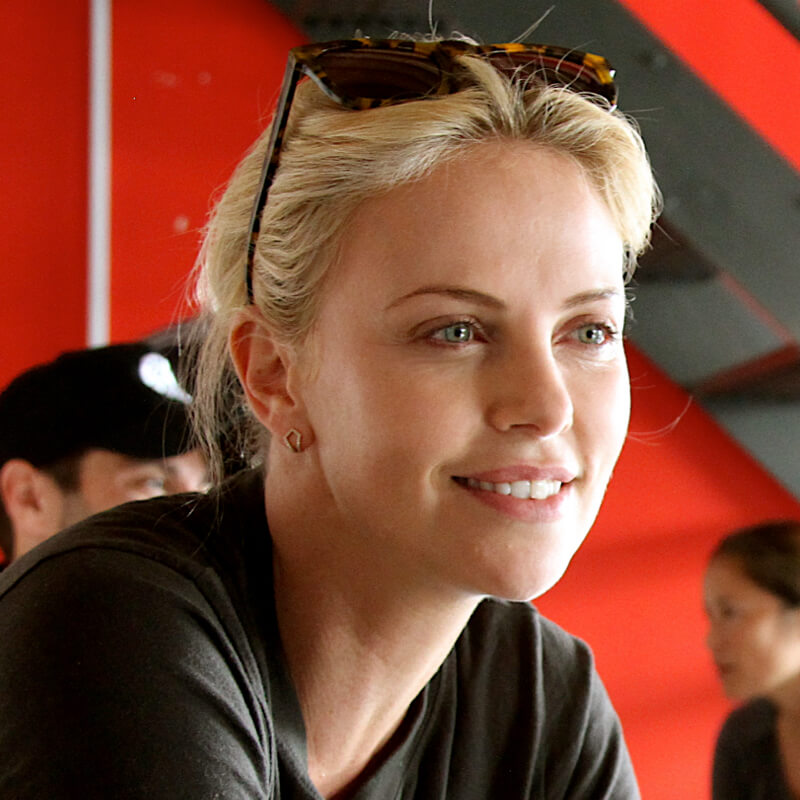 CTAOP was created in 2007 by Charlize Theron, Academy Award® winning actor and UN Messenger of Peace, with the hope of making a difference in the lives of young people in her home country of South Africa.
Charlize and the CTAOP commit to a values-driven approach. CTAOP puts PEOPLE first and shares in our interconnectedness as humans through the spirit of Ubuntu: 'I am because you are.' CTAOP also values kindness, continuous learning, integrity, authenticity, and community building.
Although the geographic scope of CTAOP has expanded, South Africa remains the primary focus of the foundation's work. Through the years of working with our incredible Program Partners, we have learned that transformative change comes from within communities themselves.
"Ubuntu is the recognition of common humanity – the belief that we are all bound to one another – ALL of us. It's a powerful force . . . more powerful than anything that seeks to divide us."

~ CTAOP Team
Our collective challenge
Sexual and reproductive health
An estimated 5% of South African schools provide comprehensive sexual health education.
South Africa's National Strategic Plan, 2017–2022
Gender-based
violence
Every14 minutes, a woman is raped in South Africa
South Africa Crime Statistics,
07/01–09/03 2021
Education
Only 14 out of 100 grade 1 learners in South Africa will access university
Only 50–60 will make it to grade 12, and just 40–50 will pass the exit exam.
Spaull, Nic. "Priorities for Education Reform (Background Note for Minister of Finance 19/01/2019)"
HIV/AIDS
South Africa represents 20% of the global HIV population but less than 1% of the world's population
Statistics South Africa, 2019
Major milestones
Frequently asked questions